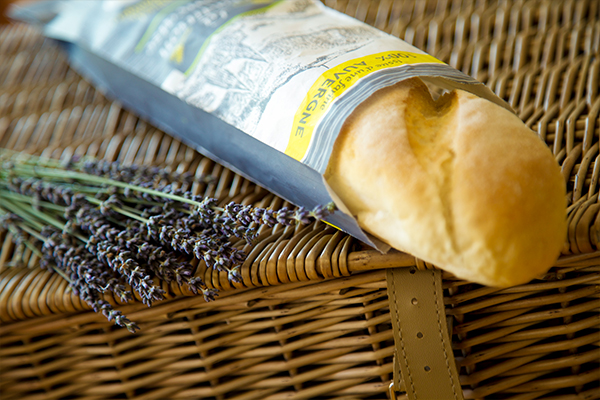 There is nothing better on a hasty morning, than a fresh and crunchy bakery, or a creamy, delicious cake in the afternoon.
Nowadays in our accelerated life fewer and fewer people sit in a confectionery to have a cake, or in a bakery for a croissant. Rather they ask it wrapped and eat it on the road, in their workplace, or in the school to spare time. Today is difficult to find a bakery, or a confectionery where You can not take away the goods. That is why important to improve this service and investigate into good quality wrapping paper.
The Viner-Pack Ltd. can guarantee this high quality for the wrapping paper and You can be sure that customers will be satisfied with our product.
Let's make your customers satisfied and choose our wrapping paper!
The wrapping paper can be produced in sheets, or in reels as our customers wish with the following parameters:
 up to 6 colours printing
18 – 120 gr / m2 weight
we can use virgin kraft, or recycled paper in white or brown colour
Our qualified and experienced colleagues use modern technology and up-to- date machines for the production.
If You have any question concerning our wrapping paper, feel free to contact us!