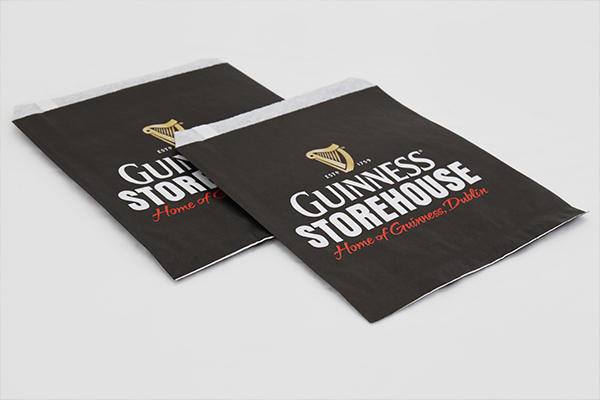 The spread of the paper bags on the market of the wrapping materials resulted that more and more customers choose paper bags instead of the PE products. The usage of the paper bags is an environment-friend solution, that's why the customer enquiries are getting higher on them. The companies that choose paper bags, can win the customers' trust easier.
The Viner-Pack Ltd. can produce the bags from recycled materials as well, as the customers wish. The paper bags are made by modern technological methods, the process is always controlled by our qualified and experienced colleagues. We always try to build a long term relationship with our partners.
Which type of paper bags can we offer?
We can produce our paper bags with edge folded bottom between 170-750 mm length and 90-350 mm width, with or without window, with the following parameters:
White or brown kraft, or recycled paper
 Two sides opened style (for hot-dog, or hamburger)
Maximum 4 colour print
 Grease resistant paper bags from greaseproof or PE coated paper
 Windowed bags with perforated or unperforated BOPP film
Our bags can be packed into carton boxes, or under shrink film, into carton containers.
The usage of the paper bags can be different: from the bakeries, restaurants, through the pharmacies, or souvenir shops.
If You have any question concerning our paper bags, feel free to contact us!