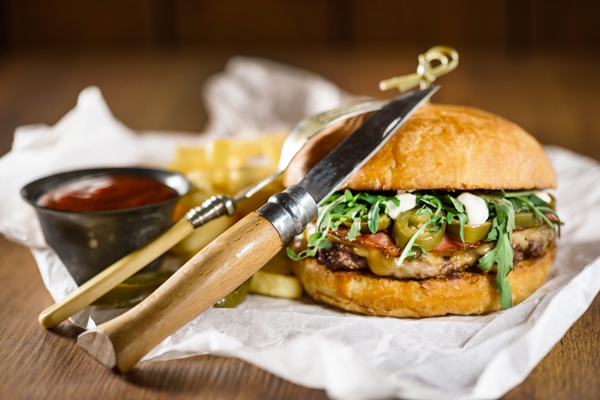 Our company strives to deliver future-proof solutions in packaging production with the launch of a brand new production line launched in January 2019.
We offer our paper-based packaging products from waxed, compostable, 100% naturally renewable sources, for:
Fresh produce, cold cuts, burgers, cheese.
Available in white or brown kraft paper up to 22gr – 130gr / m2 with a coating thickness of 3 – 30gr / m2 on request.
Optional sheet sizes:

Positioned according to customer requirements: 200 to 750 mm long, 500 mm wide.
Carpet with print: 200 - 800 mm in length, 200 - 1200 mm in width.

Available in 5 different colors and custom graphic prints.
---
.