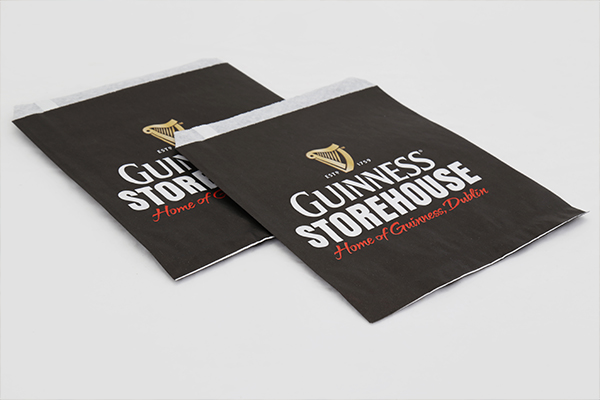 Since the appearance of paper bags, they have already taken over the polyethylene bags and have gained a significant part of the market on many places.
Using paper bags are a much eco-friendlier choice, therefore the needs shortly raised for their production.
The companies which prefers to use paper bags are more likely to win their costumers sympathy.
If our costumers wish, we can produce our products from recycled paper. The paper bags are made with up-to-date technologies.
The producing is over watched by qualified professionals.
We seek for long term collaboration with our partners.
WHAT TYPES OF PAPER BAGS WE OFFER FOR OUR CUSTOMERS?
Our paper bags can be:
in length from 170 to 750 mm
 in width from 90 to 300 mm
in four colours
 from white or brown, kraft or recycled paper
 to be opened both sides for hamburgers and hot dogs
from greaseproof and PE or PP coated papers
with perforated or not perforated windows (BOPP)
The products can be packed into boxes or into containers wrapped with foil, according to our customers' needs.
The usage of the paper bags widely varies from catering unit to drugstores, pharmacies and supermarkets.
If you have any question regarding our paper bags, please call us or visit us in our headquarter! Our colleagues are going to help you and answer any question you might have.